We hit up the Lafayette Park in the heart of Los Angeles to throw out our LA CITY 1.0 to support the locals rippin up the Rob Dyrdek X Carls Jr. skate park.
The Carls Jr. Star is actually shredable.
These are the last of the last LA CITY 1.0, to those who have it, put it to flamboyant use.
Now go get the 2.0.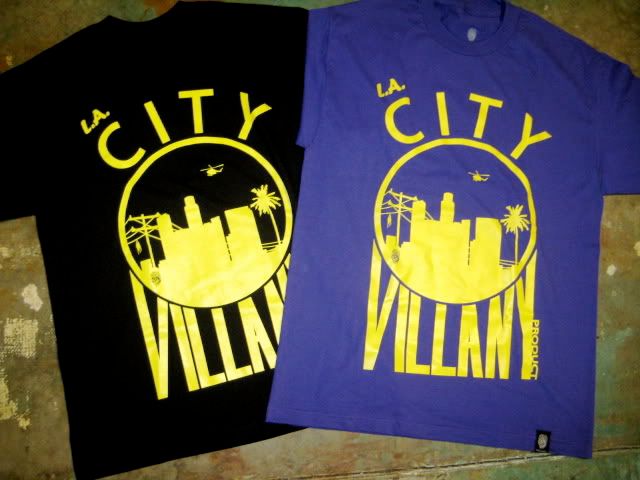 go shred like a daily habit.