We joined the city of Rancho Cucamonga to raise awareness for the battle to fight cancer. This event consisted of several vendors,including us, food, music, and skateboarding. Unfortunately this year we did not include the snow session, sorry to the folks who were disappointed, which I know some of you, including myself was. The winter season is slowly approaching so hold tight folks. Not to mention it was about 108 degrees out.
Community to service. At the VP booth.
Utility BoardShop.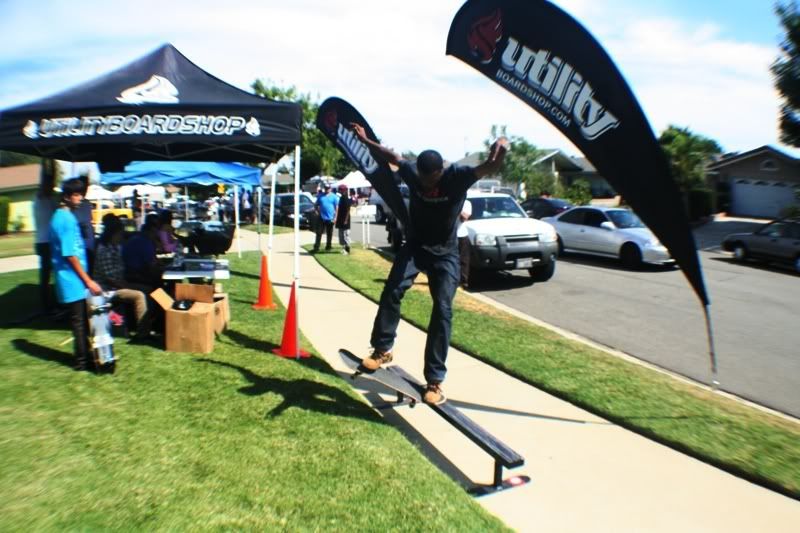 Kyle, Curtis, Mizl (CouchBoys) Hope to see these folks "up the hill" this winter.
TuTacos.
S4 Optics.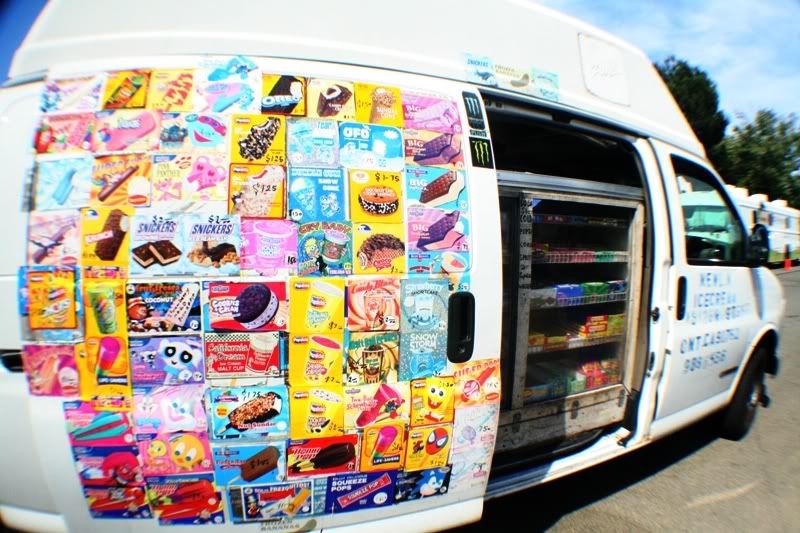 Juice it UP at the end of the street.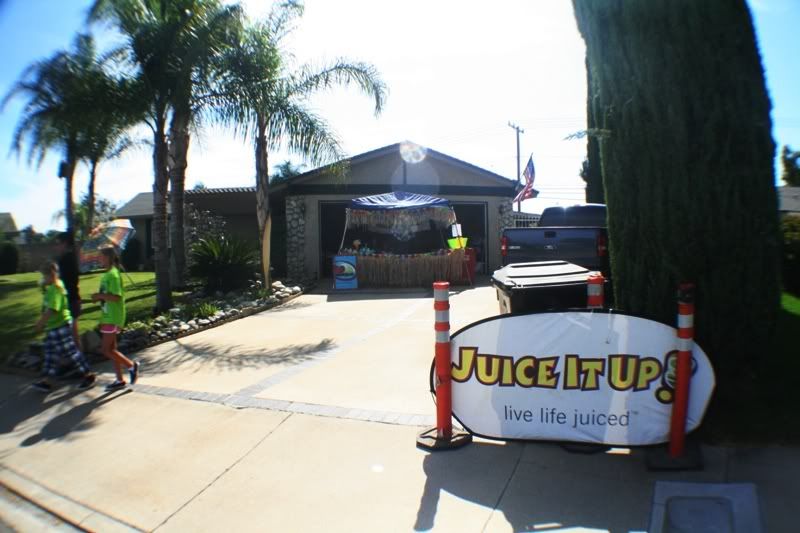 Mike Robles aka DJ Rob Bless (SkullCandy) in the backyard VIP.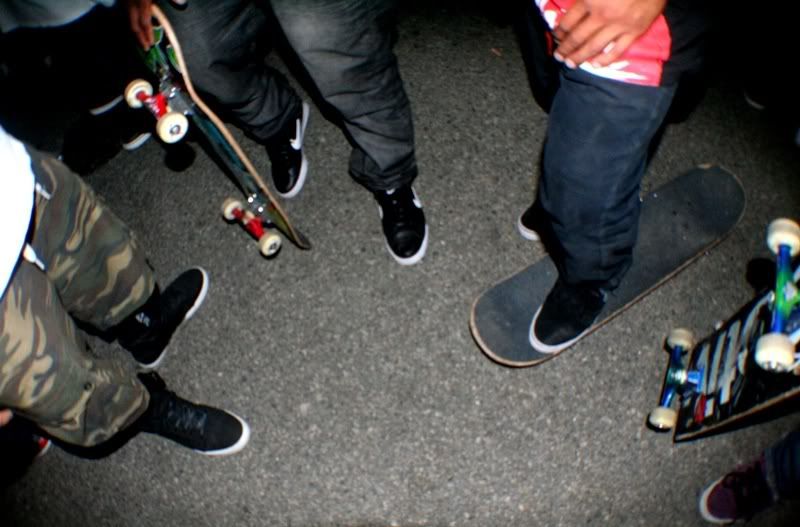 I spy VP (in the back).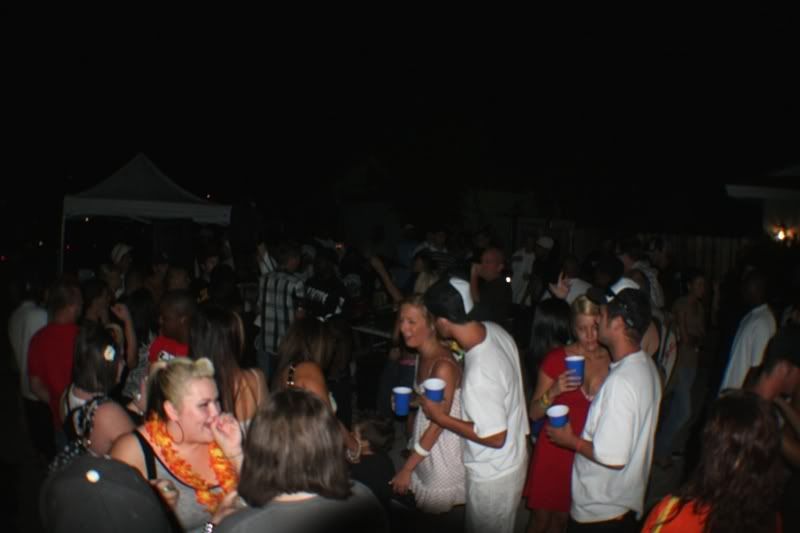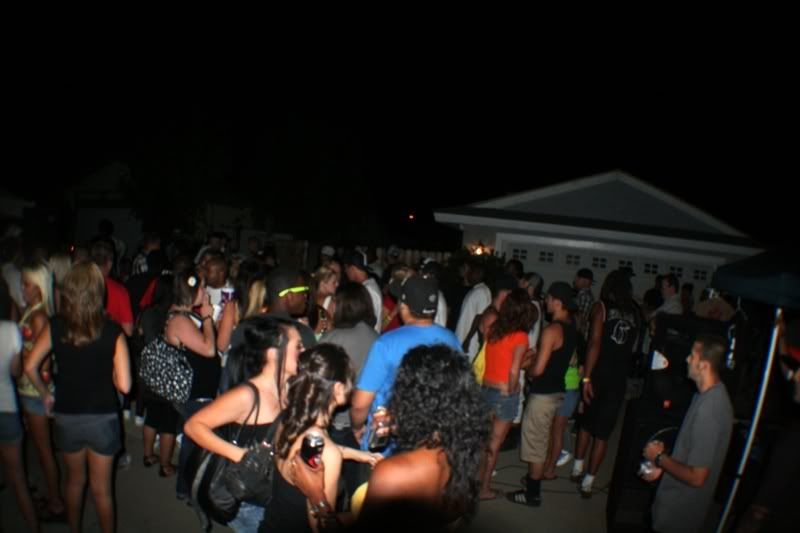 Thanks for all those who supported the Block party T-Shirt designed by Villany Product.
Mizl & SnoDogg.
Thanks for having us down in Rancho Cucamonga.