Just wanted to share whats going down in the Southern California institute of Architecture located in Down Town Los Angeles in the Arts District.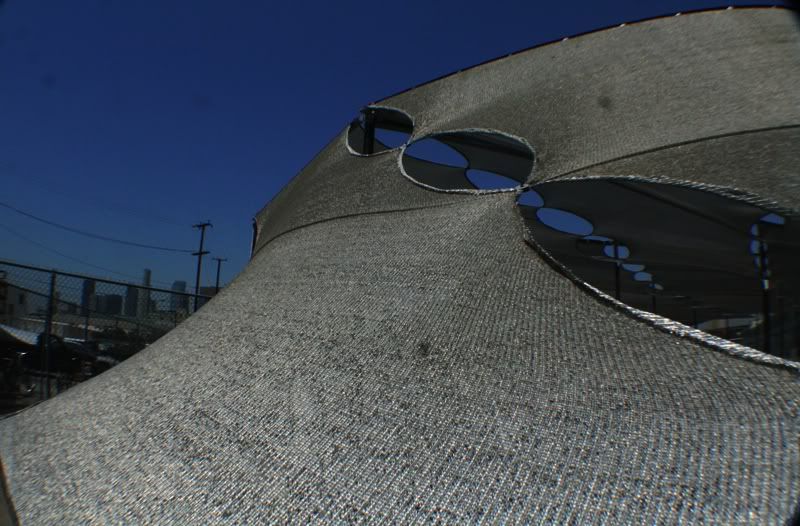 Wall presentations with small scaled models.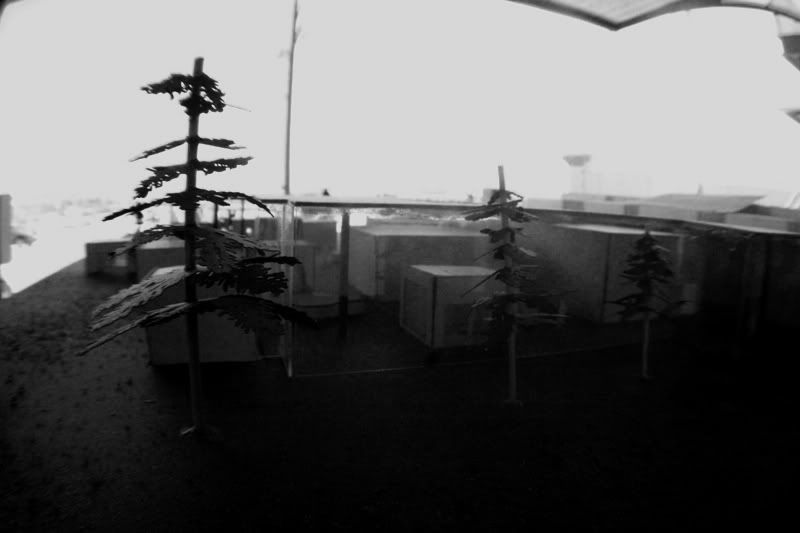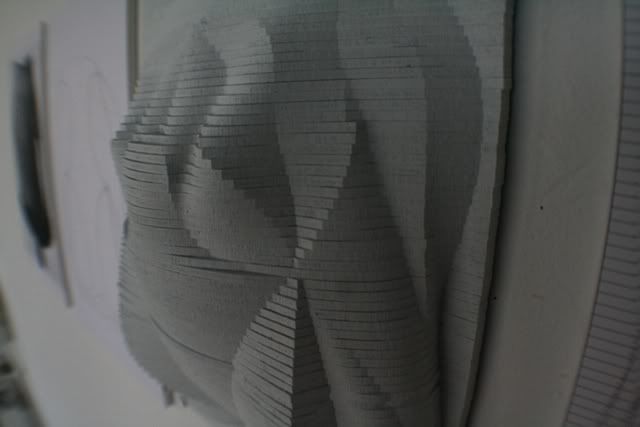 Before the 1901 built freight yard was revamped in to an architectural institute, it used to be the hot spot in the 90's to early the 2000's for raves, shelter for the homeless, and certain graffiti artist like the homies at [
The Seventh Letter Crew [AWR/MSK]]
. I was also informed that there is an underground tunnel beneath the premises, where they found corpses of dead bodies before they started the construction.
Saber.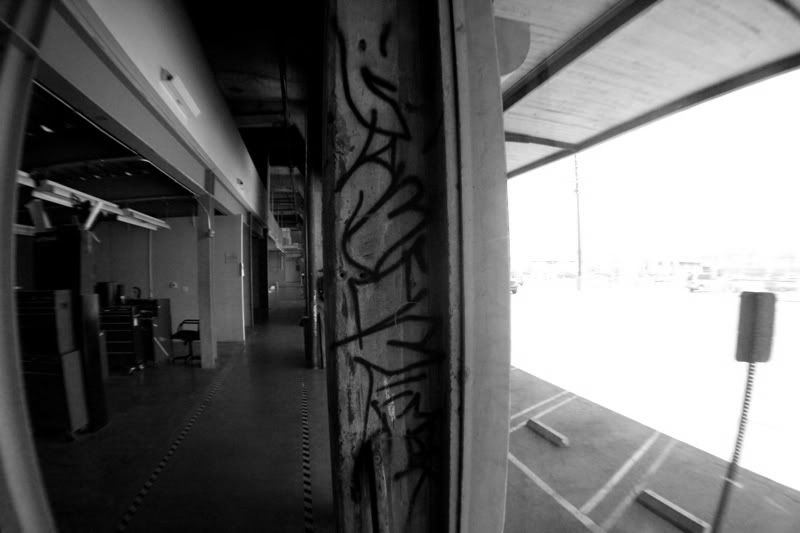 Revok.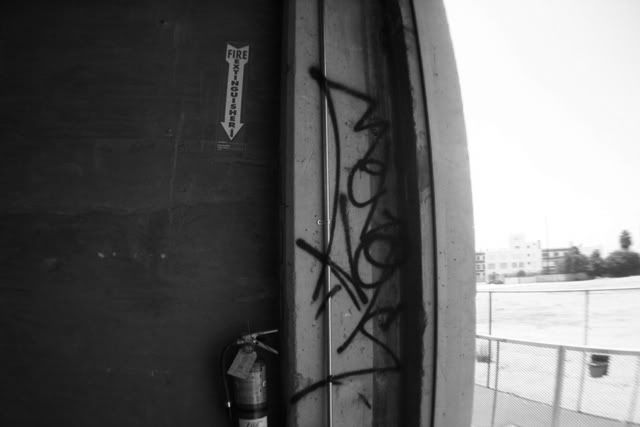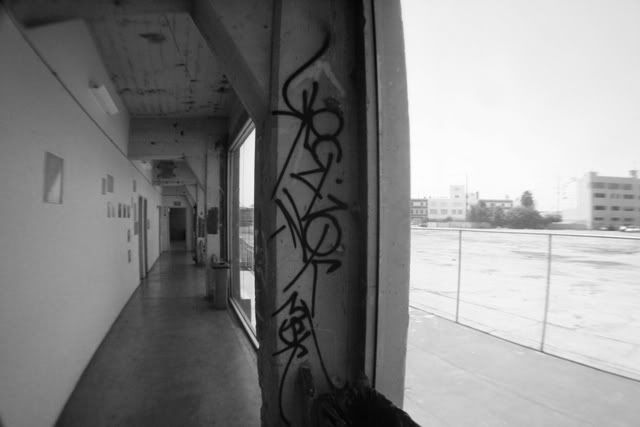 Looks like after a hard days of designing and working in the studio, I'm going to skedaddle in a hurry on my bike ride to the Union Station before the homeless zombies come to get me and eat my insides out. Anyways check out these large scale installations.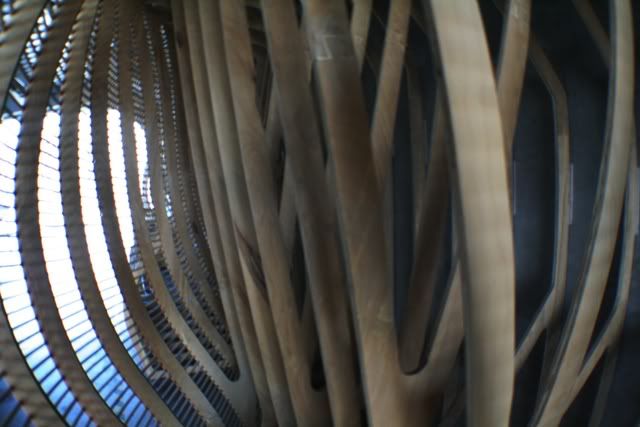 Whoa. I haven't seen this in a while, this steel structure was one of my 1st large scaled model projects I built with my 1A team.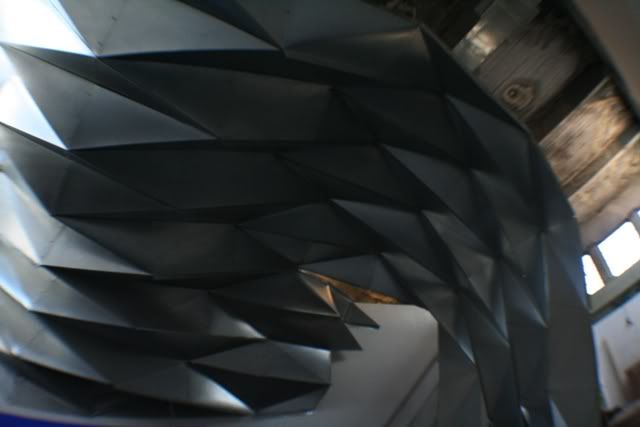 This installation took us 5 sleepless days and nights.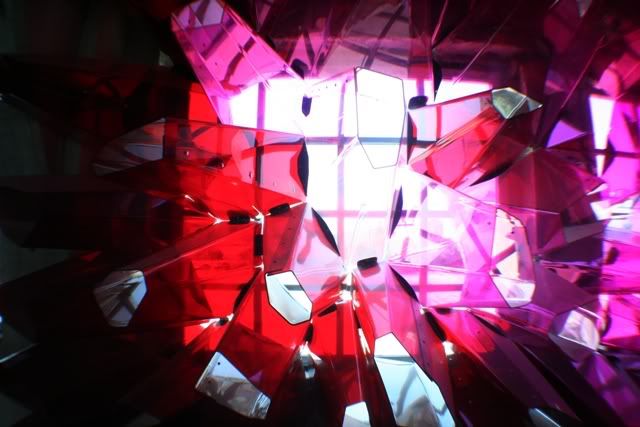 For this colorful installation I like how they used the side and top roof windows for light to accent the structure's presence.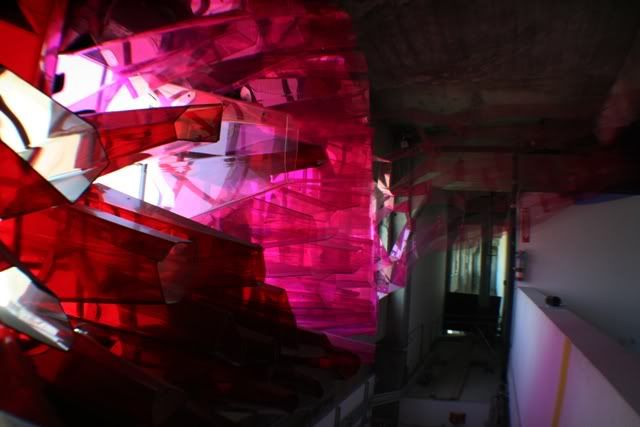 This is installed across the second floor balcony.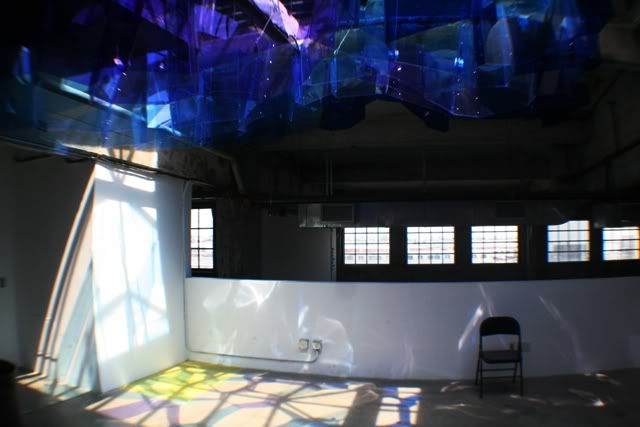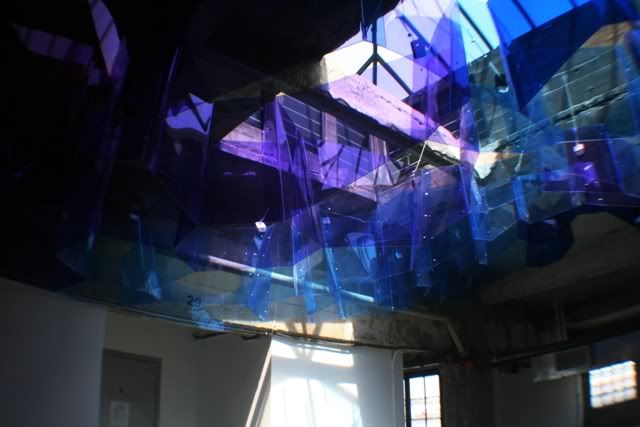 More to come through out the year, looks like I'm going to post up weekly's.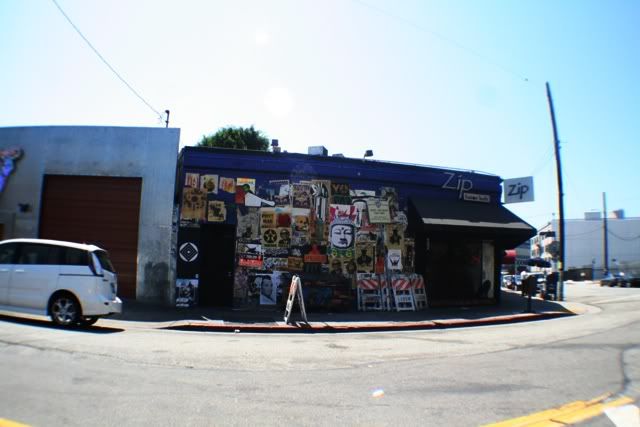 Im in the Art District. Looks like Shepard fairy owns this block with his infamous wheat pastes and stickers. hmmm...