We had been invited in our first show casing at your new VP account at the Humidor boutique in Upland, Ca. If you been paying attention to our blog, then you should know how our next line is looking like...that's heat in the fall/winter, pun intended. I don't know if I was intoxicated or my lens was, what a horrible day for my camera, the photos suck. This is the best I have, yet its good to see all the folks come out.
SnowDogg checking out the line up.
Thanks to lovely Lorilee (HUMIDOR) on the left and Gabby to the right for the invite and our new account.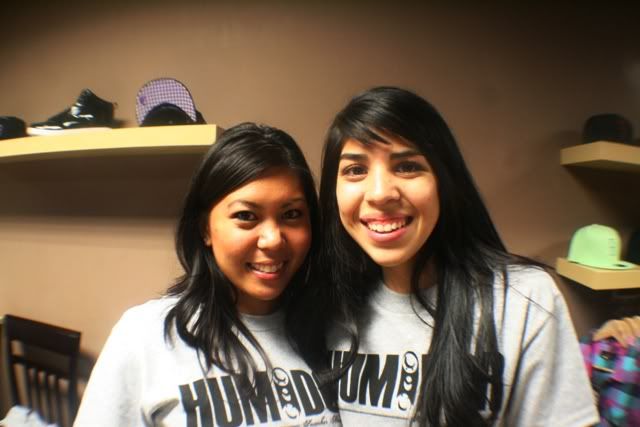 TINY.
I heard its the new trend than i-pods, carrying hand held beat machines.
Whos this guy with Camile?
Greg and SnowDog (ThugCrew Snow) SnowDog was telling me that Greg can push wood in major way.
Rocka rocka, billies billies! Canstantio & Dux.
Dj Corn Bread lampin out.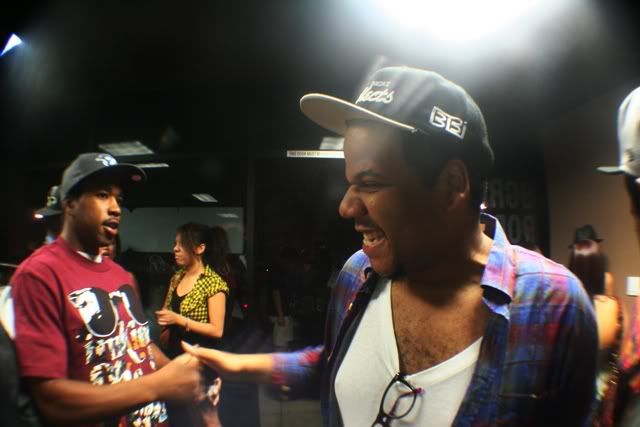 Greg again with Rick (BBI Clothing).
Miss Camile Velasco (UpAbove Records) and Ramon (BloodBath). See you on the tweet space Ramon.
Dux came out with his vintage Harley Davidson bike mixed with his James Dean, Lumber Jack Beard, Rocker hat steelo to the party. He also had Moressey playing in his brain.
DJ JBOI and DJ BISKO (O.G. Wax Munkies Crew)
Ryan (
Meister Watches
) besides doing collabs with Undefeated and throwing watches to Lamar Odom and Lebron James, here he is out with VP. Nice watch Ryan.
Thanks to all who came out, there will be another for 3rd Season VP show casing of our own very soon so keep us posted.